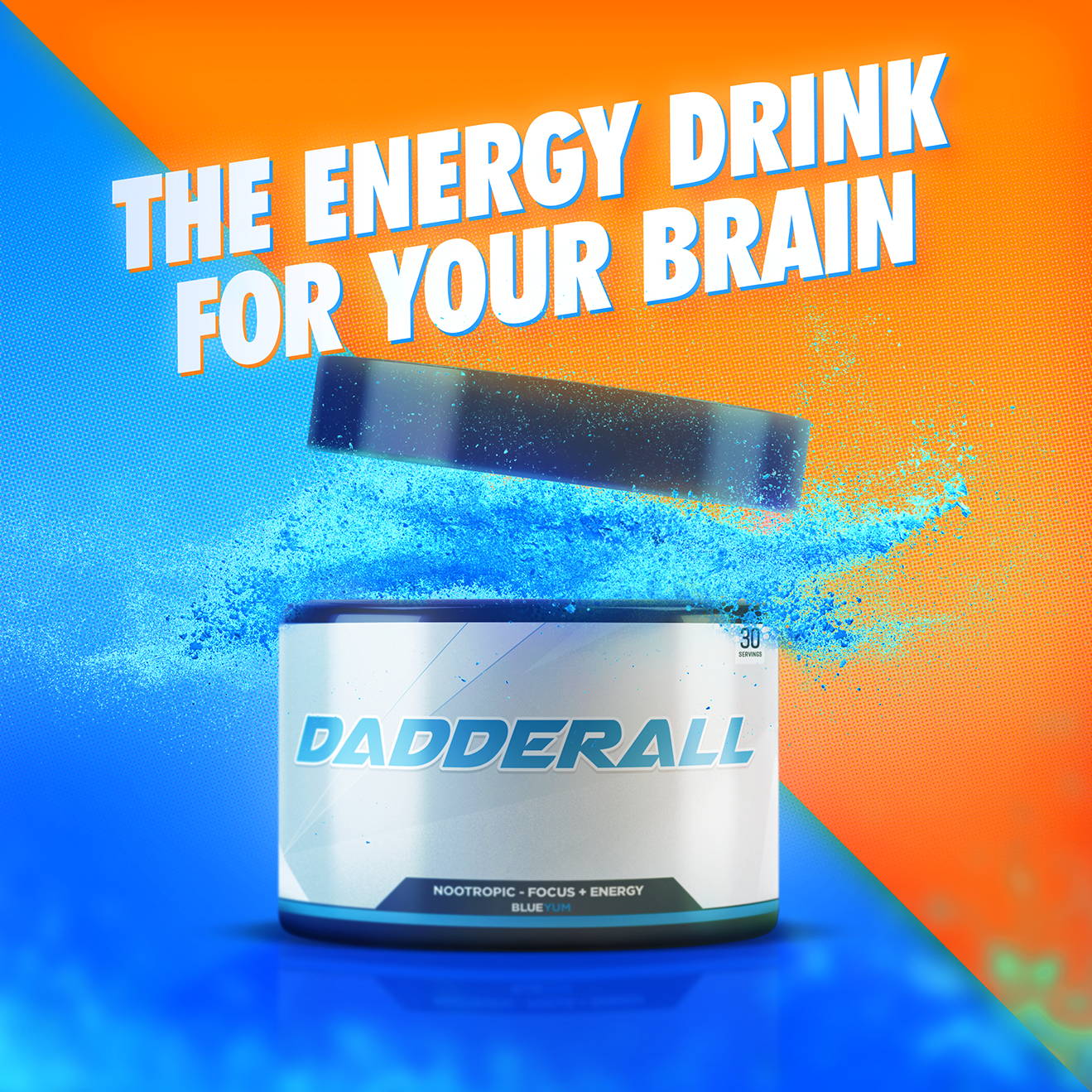 BRAIN BOOSTING NOOTROPIC THAT ENHANCES YOUR FOCUS.

BOOST MEMORY & REACTION WITH
INGREDIENTS THAT ACTIVATE THE BRAIN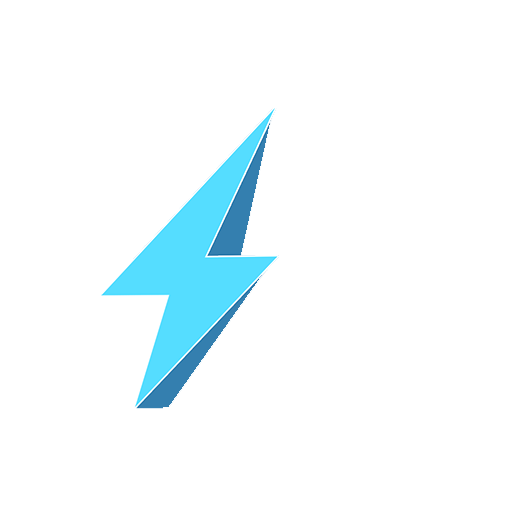 GET MORE ENERGY WITHOUT

THE CRASH, ITCH, SHAKES & JITTERS

A PREWORKOUT EVEN IF YOU DON'T
PLAN ON WORKING OUT...
Why you should try Dadderall...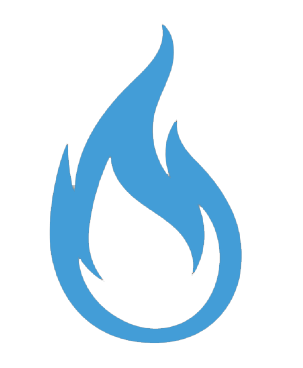 The reviews speak for themselves, One sip and you will be able to taste the difference.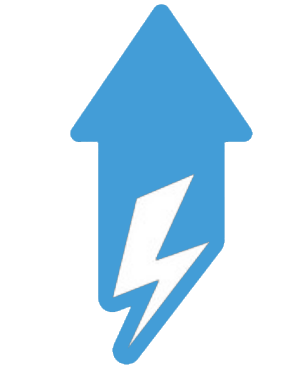 This product will help you focus, increase your mood and boost your overall performance.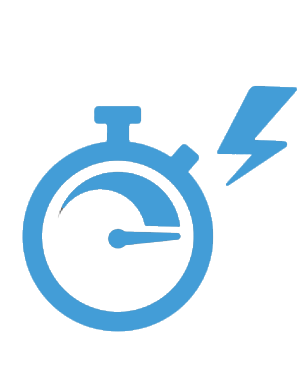 The world is moving around us faster than ever. Most of the time, we can't slow down.